Province Enters Phase Three of the BC Restart Plan
With the COVID-19 curve remaining flat, and active cases decreasing for a number of weeks, Premier Horgan along with the Provincial Health Office, made the announcement that the province is moving into Phase 3 of the BC Restart Plan. Closed dine-in service at bars and restaurants, and non-essential personal services, such as beauty school restart plan, spas, tattoo parlours, and hair and nail salons
BC's Restart Plan
Last updated: June 24, 2020
The BC Restart Plan takes a phased approach to mitigate the impacts of COVID-19. Each phase provides guidance for individuals and businesses(spa, beauty school restart plan). Everyone is free to go at their own pace as we move between phases, as long as they follow the guidance and orders of the Provincial Health Officer. Businesses and organizations may not follow the same timelines for reopening and expanding interactions.
We want to hear from you. Share your ideas on BC's recovery by completing the online survey, participating in a townhall, and letting us know your priorities.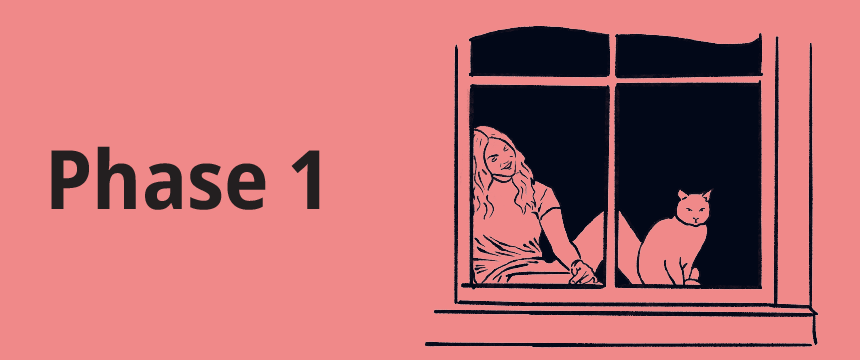 Essential travel only, physical distancing and business closures to help stop the spread of COVID-19
Phase 1 – BC's Restart Plan
Last updated: June 24, 2020​
What Happened in Phase 1?
British Columbia acted quickly to protect seniors and people at risk and to ensure our health care system could respond to COVID-19.
Provincial protective measures during Phase 1 included:
Mandated physical distancing and provided hand hygiene and cleaning guidelines for people, businesses and essential services to follow
Closed dine-in service at bars and restaurants, and non-essential personal services, such as beauty school, spas, tattoo parlours, and hair and nail salons
Reduced in-classroom learning and child care
Required travellers to develop and stick to a 14-day isolation plan when arriving in B.C. from abroad
Restricted visitors to health care and assisted living facilities to protect some of our most vulnerable people
Postponed non-urgent and elective surgeries while maintaining urgent and emergency procedures
Closed all B.C. provincial parks, including overnight camping
Launched the BC COVID-19 Action Plan to help individuals and businesses(beauty school restart plan)
Federal protective measures included:
Essential travel only, physical distancing, restart of many businesses including those that were ordered closed
Phase 2 – BC's Restart Plan
Last updated: June 24, 2020​
What Happened in Phase 2?
We asked people to stay close to home and avoid any travel between communities that was not essential.​
Many businesses(beauty school  restart plan, spa, salons) reopened with extra safety precautions and physical distancing measures, including a COVID-19 Safety Plan posted online or at their worksite. The plan signals a business has done their homework and we can visit their store, enjoy a meal or workout with confidence.
All businesses and organizations are different and have their own measures in place to keep people safe based on guidelines from the Office of the Provincial Health Officer (PHO) and WorkSafeBC.
The following are businesses(beauty school restart plan, spa, salons)  that may have reopened and some measures that may still be in place.
Medical services including dentistry, physiotherapy, registered massage therapy, chiropractors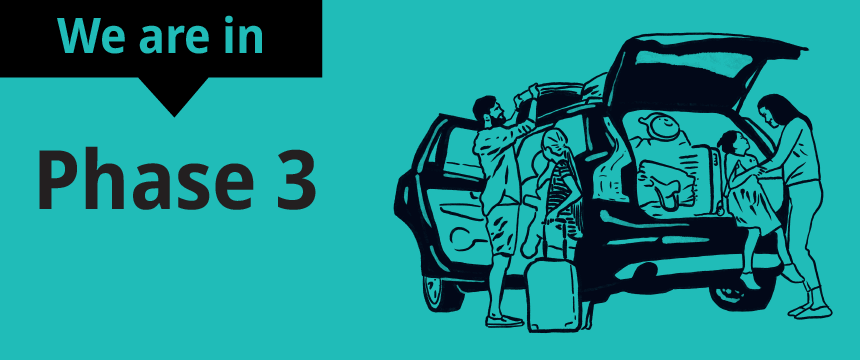 Smart and safe travel within the province, restart of in-person K-12 and post-secondary classes
Phase 3 – BC's Restart Plan
Last updated: June 25, 2020​
What's Happening in Phase 3
People can take part in smart, safe and respectful travel within B.C. Remember, international travellers returning to B.C. are required by law to self-isolate for 14 days and complete a self-isolation plan.
The BC Restart Plan takes a phased approach to reopening. This allows sectors and activities within the phases to open when the evidence and data tells us the time is right, and as protocols and guidance are in place for them to do so safely.
The guidelines and extra safety precautions for sectors in Phase 2 are still in place.
The following are businesses(beauty school restart plan, spa, salons)  that may be reopening and some measures that may be in place.
K-12 in-person classes, 2020/2021 school year
Post-secondary in-person classes, 2020/2021 academic year
---
Guidelines for B.C. Travel
Travel is different this year. The precautions you take at home should also be taken when you are away.
Some towns, communities and regions who rely on tourism are eager to welcome B.C. visitors with safety measures in place. Others might be hesitant to welcome outside visitors this summer and people need to respect that.
We encourage British Columbians to be respectful of the communities you plan to visit and be safe as you enjoy the many beautiful locations across our province.
If you are travelling to B.C. from another province or territory within Canada you are expected to follow the same travel guidelines as everyone else in B.C. and travel safely and respectfully.
Should I Travel?
When you hit the open roads this summer, you are not leaving COVID-19 behind.
Consider the health and safety of people in your bubble, and whether you want to take any extra risks
If you decide to travel, take the same health and safety precautions you do at home.
Wash your hands often
Practice safe distancing, 2 m
Spend time in small groups and open spaces
Clean spaces often
If you are feeling sick, stay home. No exceptions. 
If symptoms develop while travelling, self-isolate immediately and contact 8-1-1 for guidance and testing.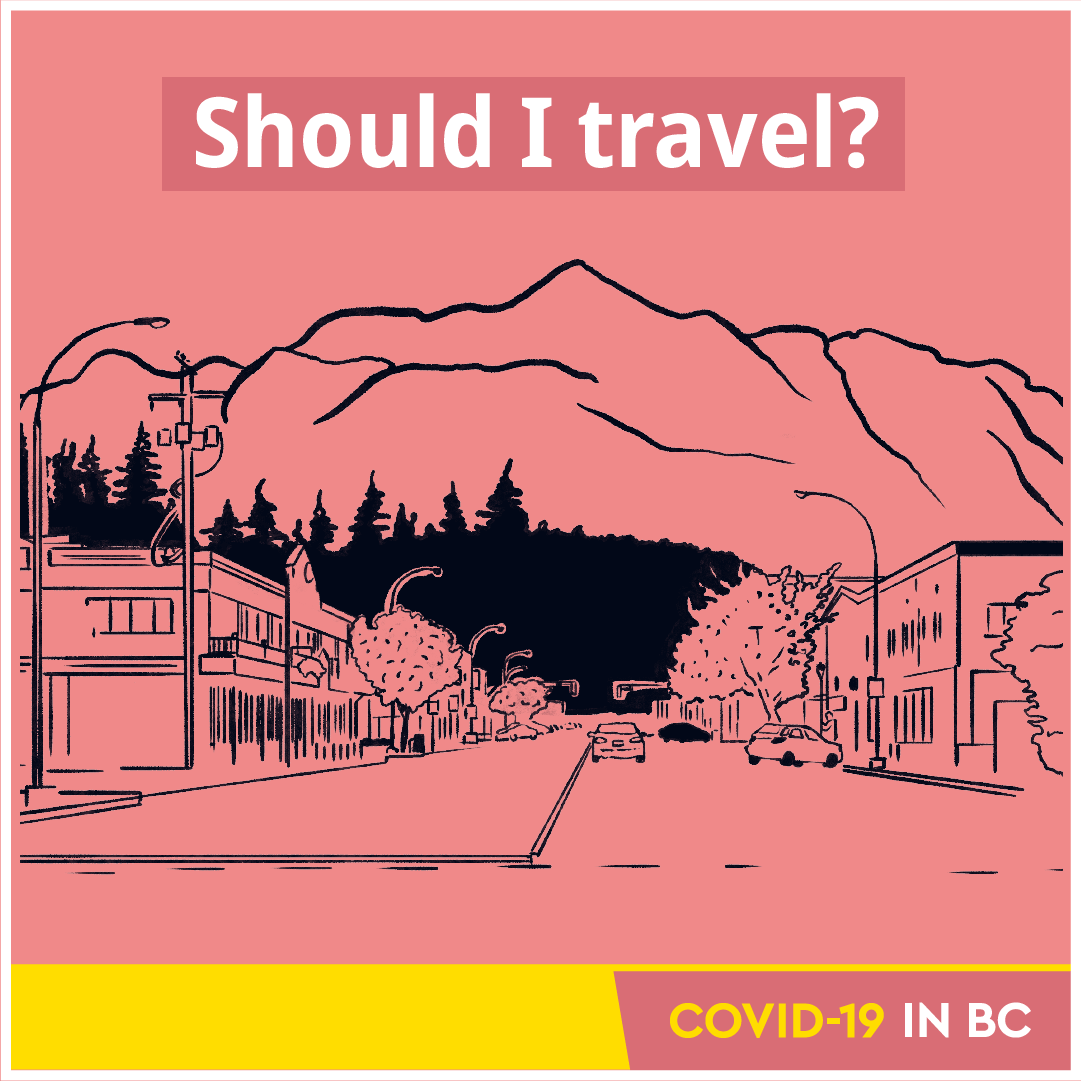 ---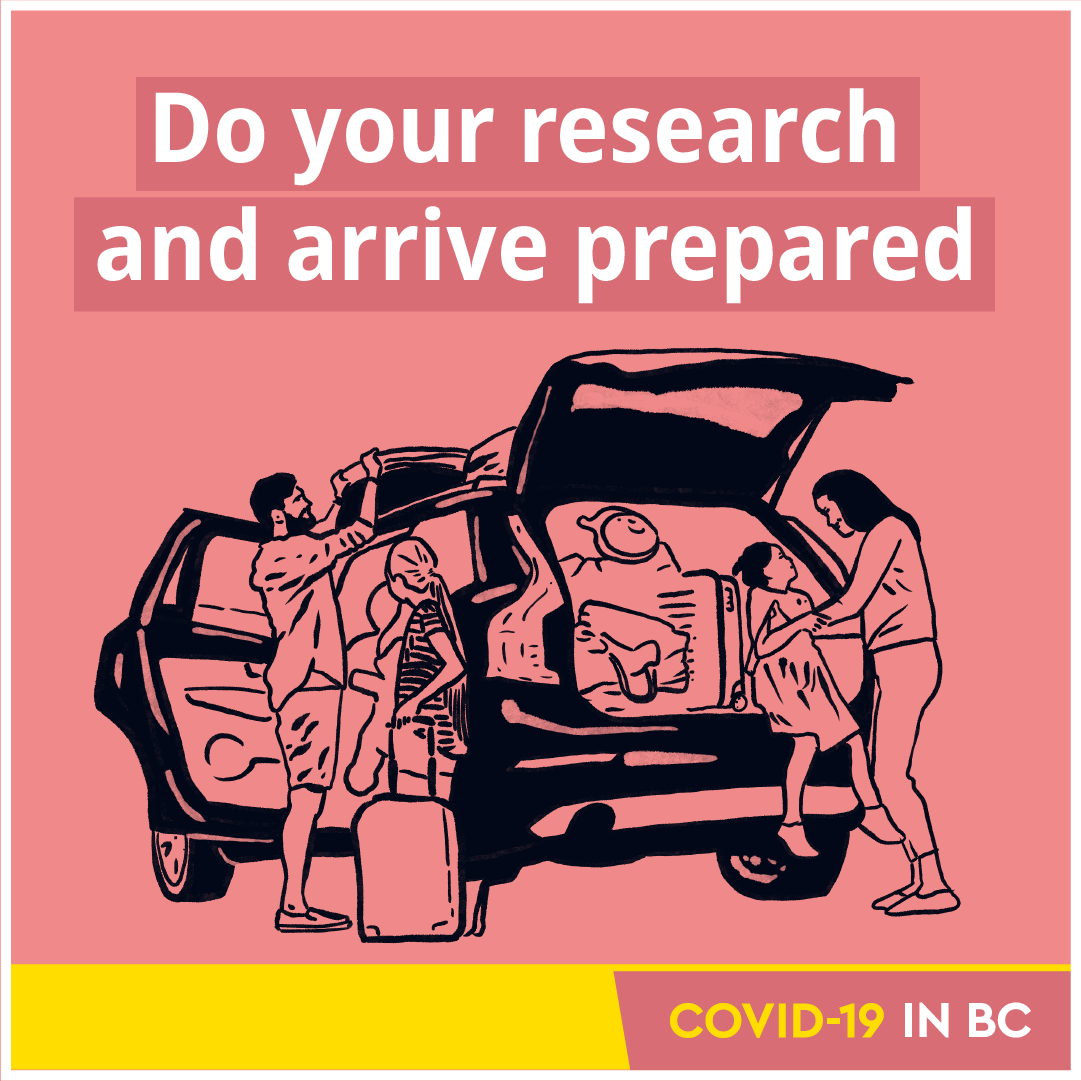 Do Your Research and Arrive Prepared
Do your research before you travel and make sure your summer trip is right for you, right for your family and right for the community you are visiting.
Plan ahead to make sure the community you want to visit is welcoming visitors
Be respectful of locals
Contact the local tourism association or Chamber of Commerce to learn what services are available
Arrive prepared to smaller communities if they don't have the resources to support you.
Bring groceries and essential supplies, if possible
If you get sick, self-isolate immediately and contact 8-1-1 for guidance and testing
If communities are welcoming visitors, support their small businesses when you can.
---
Dr. Bonnie Henry's Travel Manners
Check before you go
Fewer faces in bigger spaces
If sick, stay home
Wash your hands
Keep a safe physical distance
Come prepared, bring supplies
Respect travel advisories

---
Guidelines for Social Interaction
There are key guidelines to keep yourself and others safe.
If you are at greater risk (over the age of 60 or with underlying medical conditions), be informed of your risk, think through your risk tolerance and take extra precautions.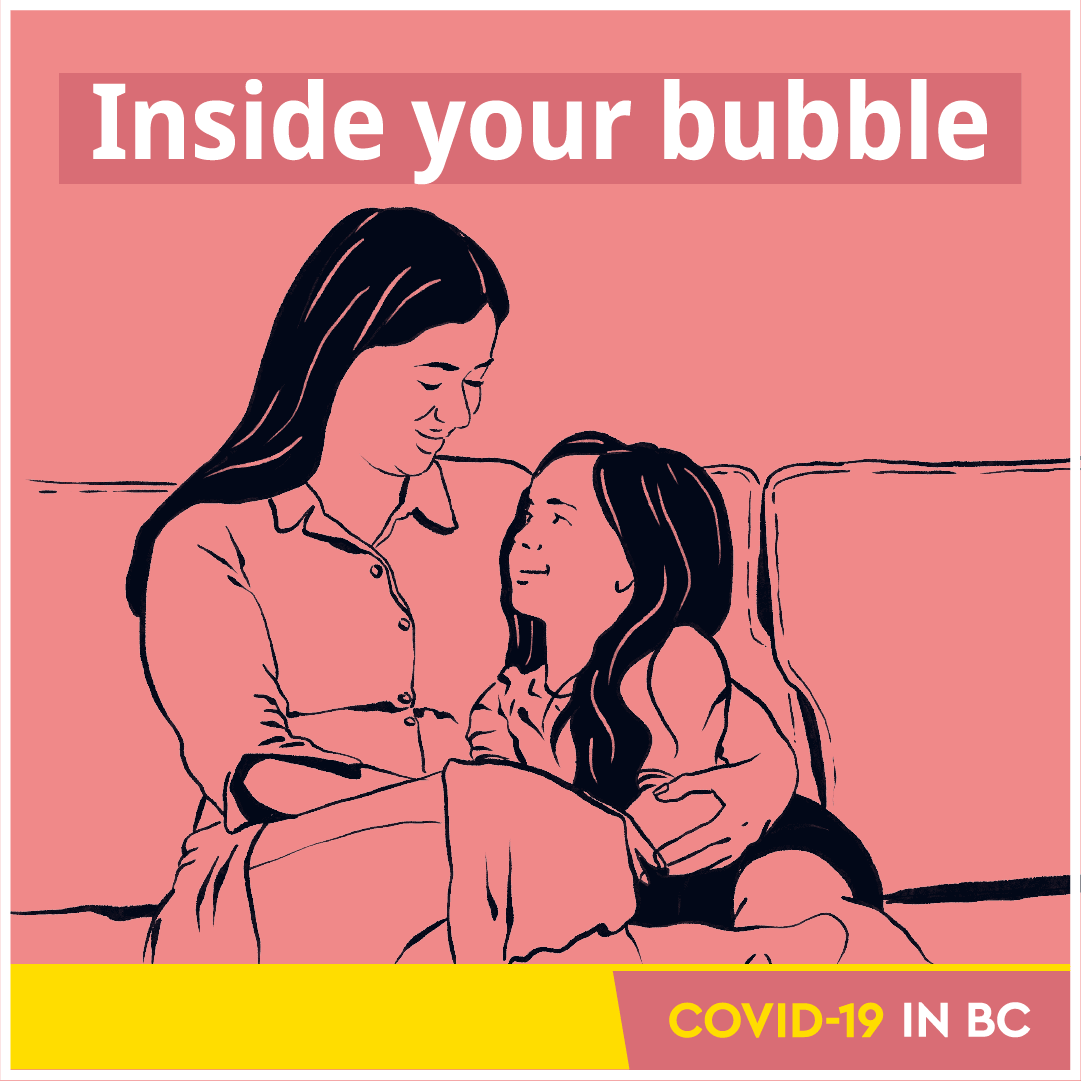 Inside Your Bubble
Your bubble includes members of your immediate household and can be carefully expanded to include others.
Try to limit the number of people in your bubble
Every time you add someone to your bubble, you are also connecting with everybody in their bubble
Inside your bubble you can hug and kiss and do not need to wear a mask or stay 2 m apart
Remember, vigilant hand-washing and space cleaning is still important
If you are sick, self-isolate from people in your bubble as much as possible
---
Outside Your Bubble
In personal settings when you're seeing friends and family who aren't in your bubble:
Only get together in small groups of 2 to 6 people
Keep 2 m of physical distance from those who are outside your bubble and limit your time together
Stay home and away from others if you have cold or flu-like symptoms
Take extra precautions for those at higher risk for serious illness from COVID-19, including older people and those with chronic health conditions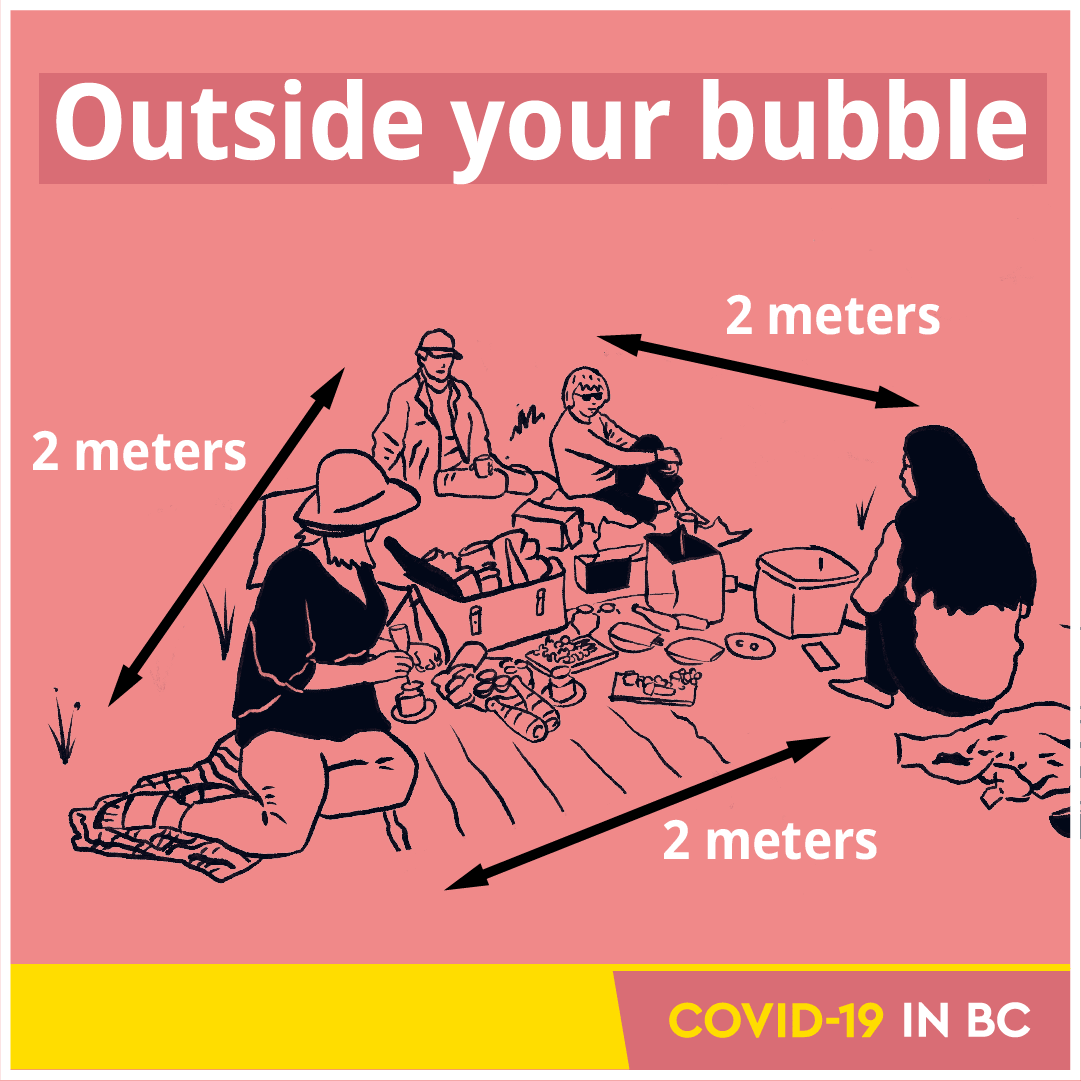 ---
Practice Good Hygiene
Stay at home and keep a safe distance from people in your household when you have cold or flu-like symptoms, including:

Coughing
Runny nose
Sore throat
Fatigue

No handshaking or hugs with people outside of your bubble
Practice good hygiene, including:

Regular hand washing
Avoiding touching your face
Covering coughs and sneezes
Disinfect frequently touched surfaces

Maintain physical distance as much as possible when in the community and where not possible, consider using a non-medical mask or face covering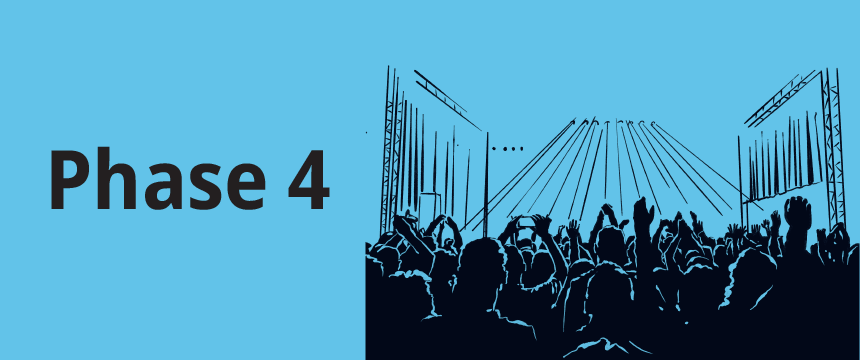 International tourism, restart of large gatherings including concerts and conferences
Phase 4 – BC's Restart Plan
Last updated: June 24, 2020​
What Will Be Included in Phase 4?
In Phase 4, people can gather in large groups and international tourists will be welcomed to B.C.
We can only move to this phase when national and international case numbers decline. This phase largely depends on how other jurisdictions respond to the pandemic and their impact.
Entering Phase 4 is conditional on at least one of three factors being met in B.C.
Wide vaccination
Community immunity
Broad successful treatments
When at least one of the three factors are met, activities and venues that require large gatherings can operate:
Conventions
Live audience professional sports
Concerts
International tourism
---
Safety Guidelines
Our circumstances are unique, but the things we need to do to keep each other safe is the same.
---
How We Move Between Phases
We move between phases on the basis of:
Effectiveness of intervention measures in British Columbia and elsewhere
New scientific knowledge about COVID-19
All British Columbians have a role to play in reducing the possibility of transmission. We must continue to take it slow and be cautious to progress through the phases. B.C.'s safe restart is not a recovery from COVID-19, but the next stage of our response as we learn to live with the virus.
What We're Watching to Ease Restrictions
14-Day Incubation Period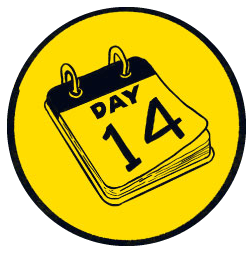 Monitoring incubation periods in relation to policy changes, like opening up businesses
COVID-19 Cases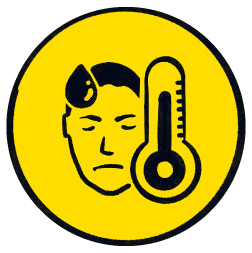 Tracking how many confirmed and recovered cases
New Outbreaks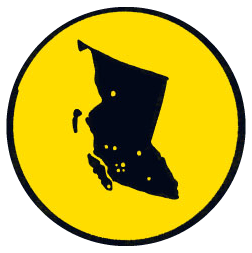 Monitoring if outbreaks are connected, including the location, size and severity
What's Happening Elsewhere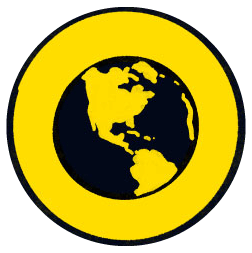 Noting how other jurisdictions respond to the pandemic
Updates:
Travel within the province is now encouraged, with stay-cations becoming the new normal for the next while.
The film and television industry will resume productions with added safety guidelines.
Some entertainment venues, including movie theatres will reopen, with social distancing requirements.