Online and Offline Floral Art Open Classes of East West College——"Spend" some time saying I love you
Children's Day is actually a holiday for adults, because only on this day can adults act like children.
In the concrete jungle of this city, when the relationship between people seems to become more and more alienated and indifferent, when our innocence and childishness are wrapped in a strong shell, why not come to East West College to learn floral art , "Spend" more time exploring your original intentions and saying "I love you" to your husband, wife, children, parents, and friends, so that the world becomes more vivid, childlike and warm.
Students will learn all-round knowledge and skills about floral art at the Chinese and Western Institute. At the same time, East West College organizes students to participate in floral design practice, celebration parties and other floral design internships, so quickly apply for the Chinese and Western College!
Introduction of lecturers
The floral lecturer of East West College:Lifu Wang
➤ Professor profile:
Member of Chinese Flower Arranging Association
Vice President of Qingdao Flower Arranging Association
Honorary President of Pingdu Flower Arranging Association
Dean of Shang Lianhua Academy of Art
Senior Chinese Florist
China Registered First Class Constructor
Landscaping art designer
Oriental natural wind floral artisan
Flower Guidance Expert of Tai'an Vocational College
Certified Florist of Qingdao Flower Arrangement Association
West Coast New District certified the first batch of traditional cultural (floral) disseminators
Instructed by Mr. Ni Zhixiang, an international floral champion
Instructed by Mr. Alex, the World Cup floral champion
➤Awards and honors:
Gold Medal in the 2014 Oriental Natural Wind Competition
2015 China (Nanjing) Flower Art Competition Best Creative Award
2016 Qingdao Vocational Skills Floral Art Competition 3rd Runner-up
The Best Flower Art Award of the First Qingdao Flower Art Fair in 2018
Gold Award of the 2nd Qingdao Flower Art Fair in 2019
2019 Beijing World Horticultural Exposition Gold Award
2021 Qingdao Floral Skills Competition Judge
➤Lecture topic:
"How to understand space"
"Analysis of the Principles of Architectural Floral Design"
"Architectural Floral Design Method"
"Technical Analysis of Participating in Expo Events"
➤Artworks:
2 groups of floral arrangements
The floral lecturer of East West College:Shuanglei Ge
➤ Professor profile:
Senior Lecturer of Qingdao Shiming Floral Art
Director of Qingdao Flower Arrangement Council
National Senior Flower Arranger
2015 Qingdao Spring Wedding Exhibition Floral Design
Invited florist at the 2015 Qingdao Summer Asian Wedding Expo
2016 Qingdao Hanbi Building BMW Floral Design
Sixth place in the 14th Floral Competition in 2016
2017 Qingdao Flower Art Star Lecturer
2018 Invited Lecturer of Community Flower Art in South District, Qingdao
Excellent Design Award of the Second Qingdao Flower Fair in 2019
Special guest performers at the 2019 Qingdao Flower Art Exchange Conference
Bronze Award of Beijing World Horticultural Exposition 2019
Lecturers of East West College:Professor Yongfu Sun, Professor Cheng
Besides, our diploma of TCM practitioners, Herbalists and acupuncturists with internationally leading PBL medical teaching model starts in May. They are provided with online classes and small class teaching, multilingual teaching, artificial intelligence learning aid system.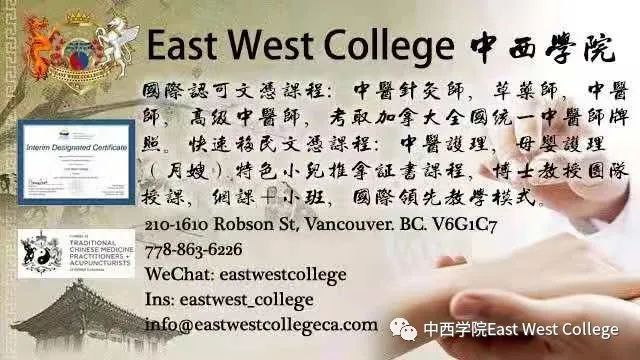 Register now for the upgraded version of the International Diploma of Comprehensive Aesthetic Therapist of East West College, we upgrade and add value but we won't increase the price! Free JNA International Nail Course and Weekly Style Course, Laser Course, Gold Medal World Top Skin Management Course, Washable Down Eyebrow Course, Advanced Patent Washable Eyelash Grafting, Comic Eye Grafting Eyelash Course, Simulation Hair Restoration Course, International Star Endorsement No. A brand of GEL LASHES keratin eyelash curling course, hairline course, aromatherapy essential oil course, etc.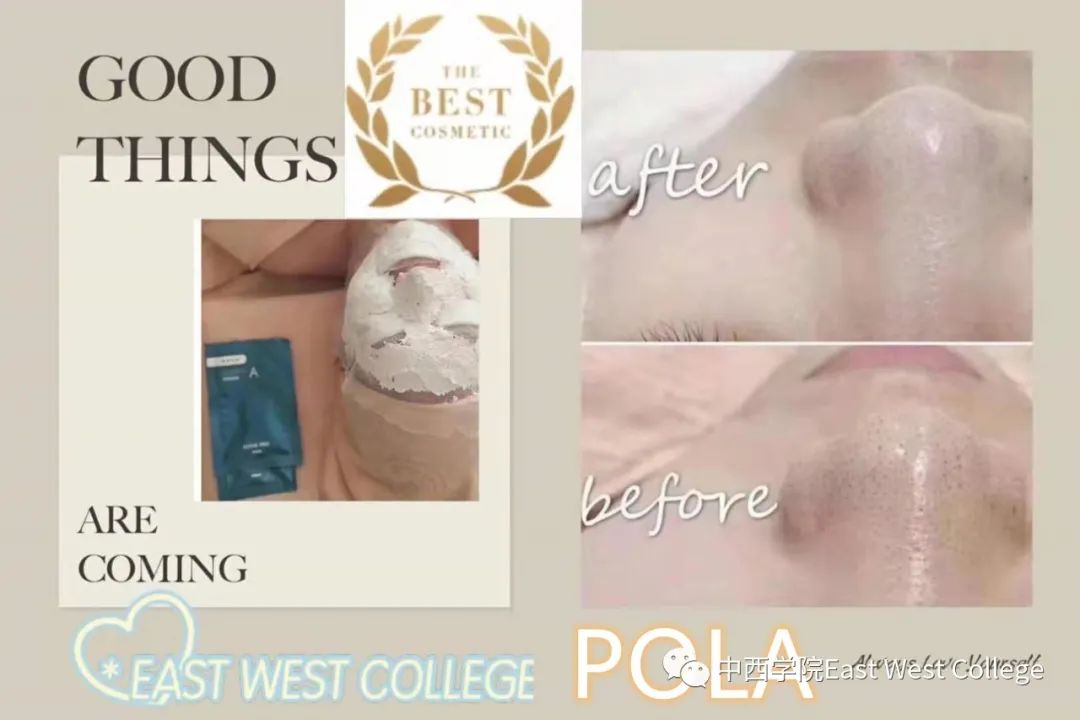 Certified examiners will become members of JNA Association.
Certified lecturers can participate in technology update courses.
Hold the examiner card to enjoy Japan TAT discount.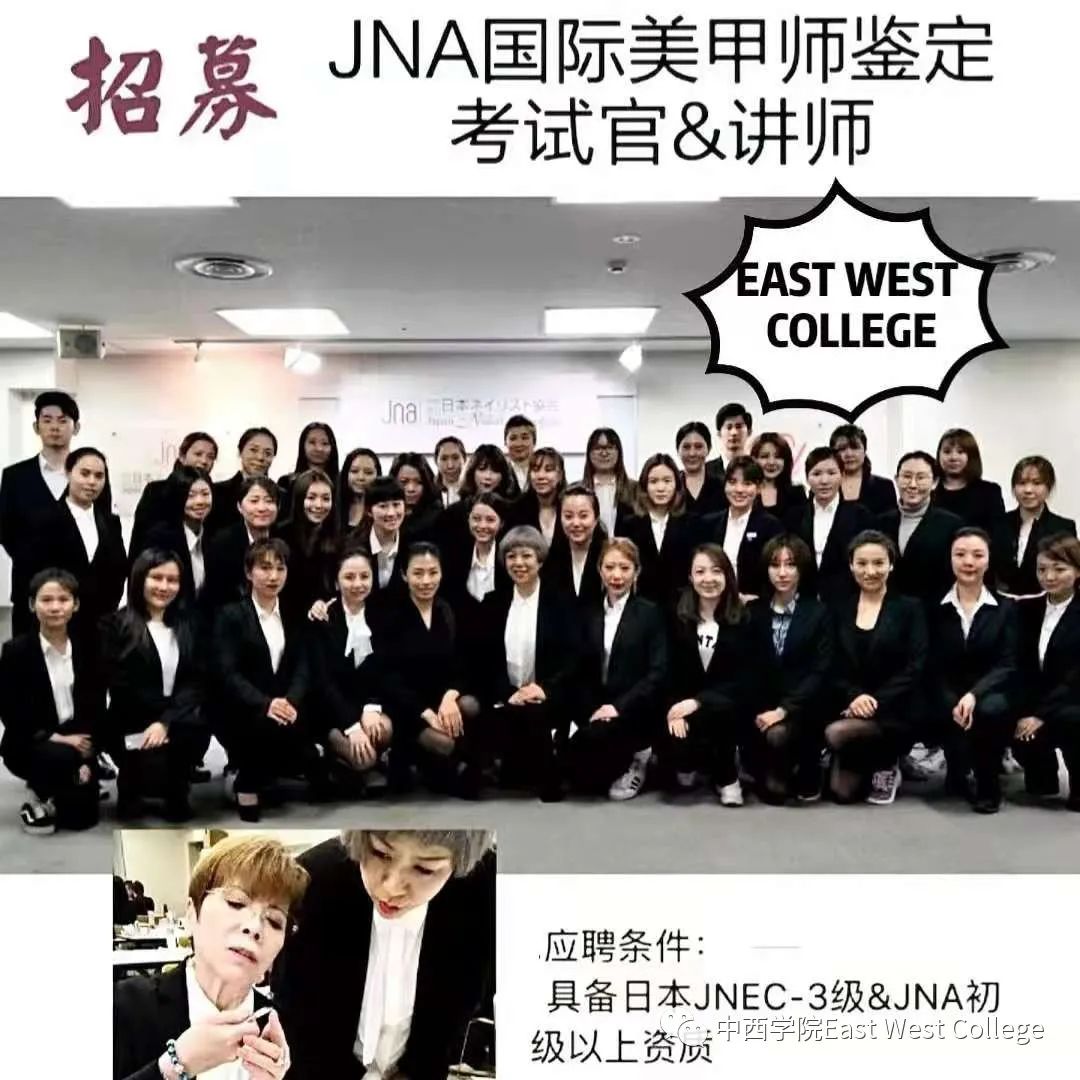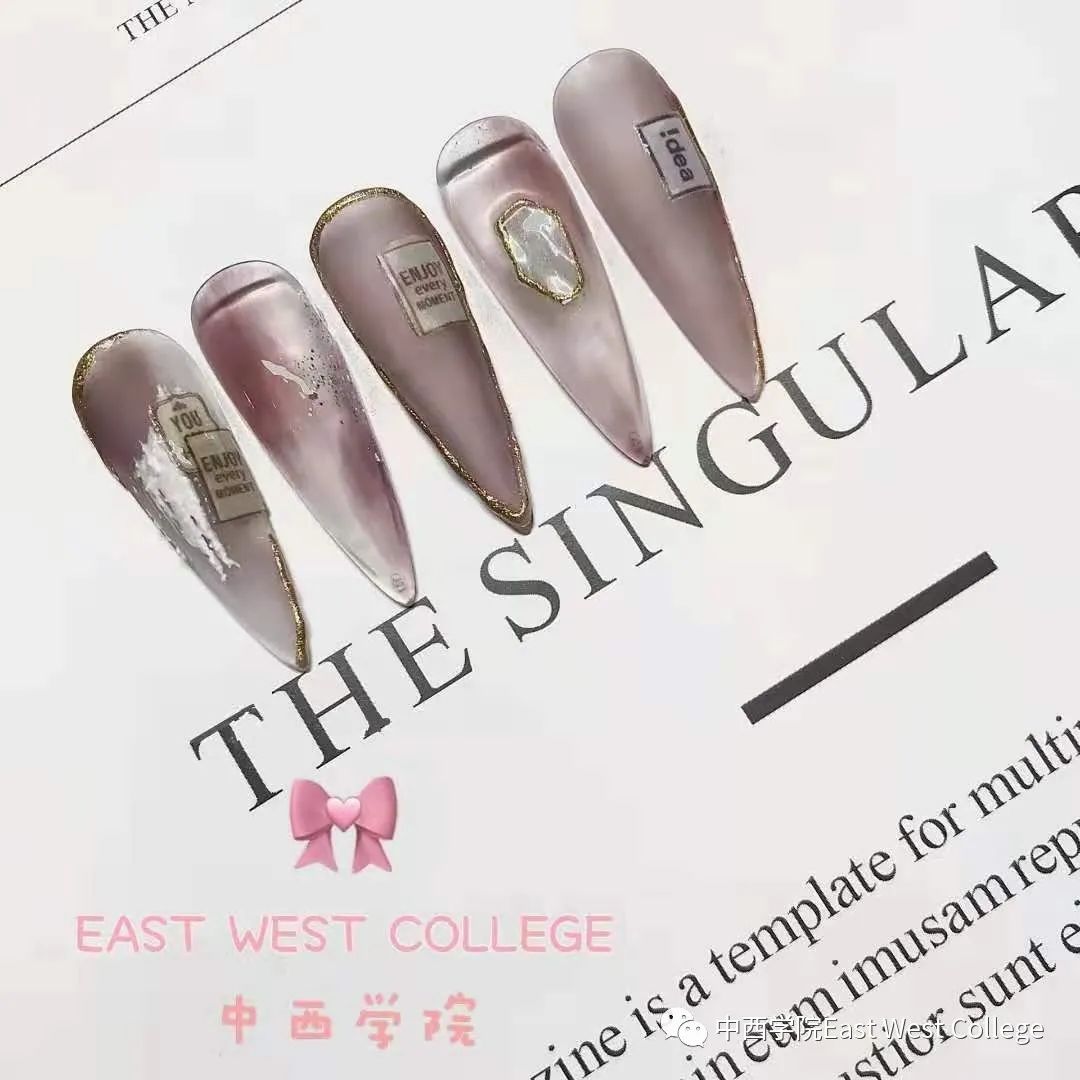 Washable eyebrows, hair restoration, no pain, no bleeding and no scabs, it can be washed immediately after finishing, and lasts for a long time. Multilingual Teaching, Classes start all day from Monday to Sunday.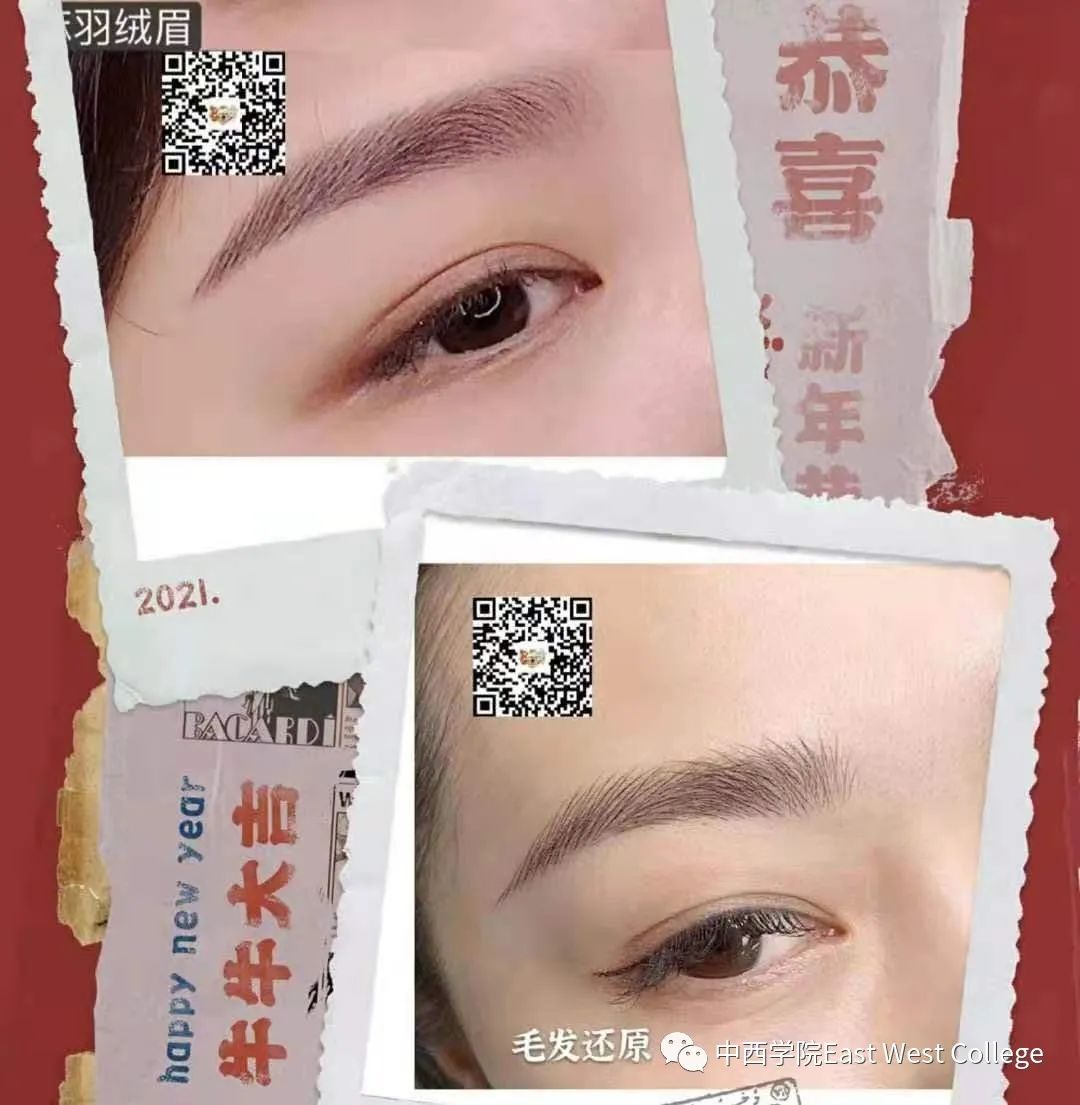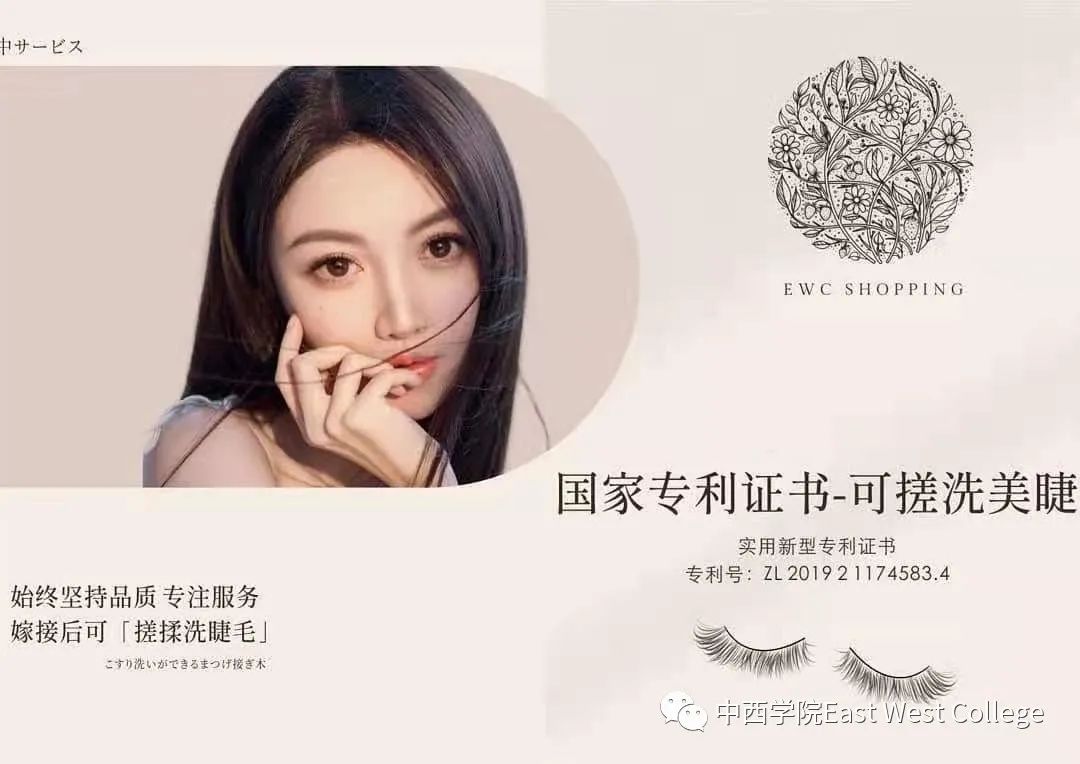 Advanced patent, washable eyelashes grafting, manga eyelashes grafting course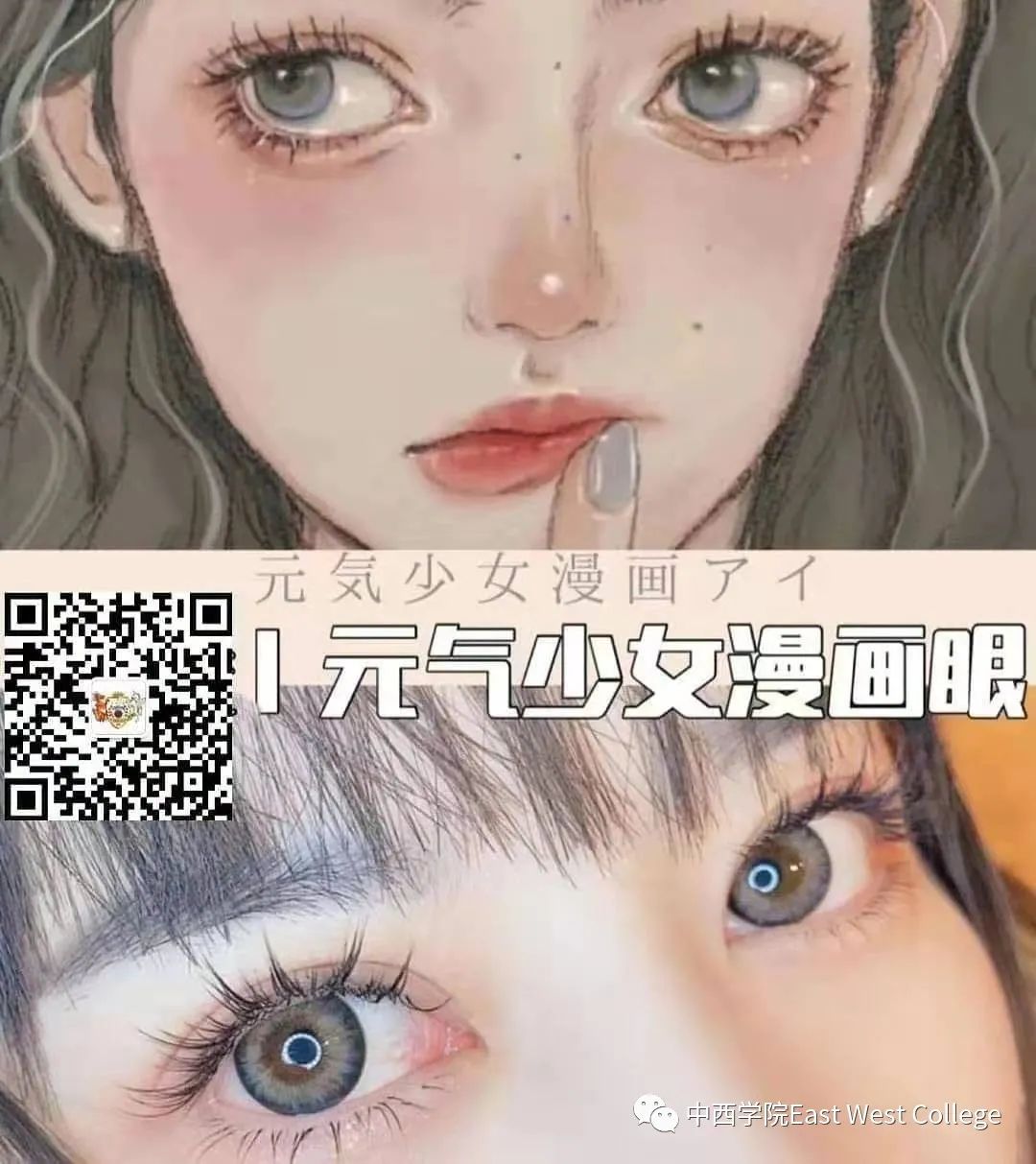 Aromatherapy Essential Oil Therapy Course, Aroma Therapist Course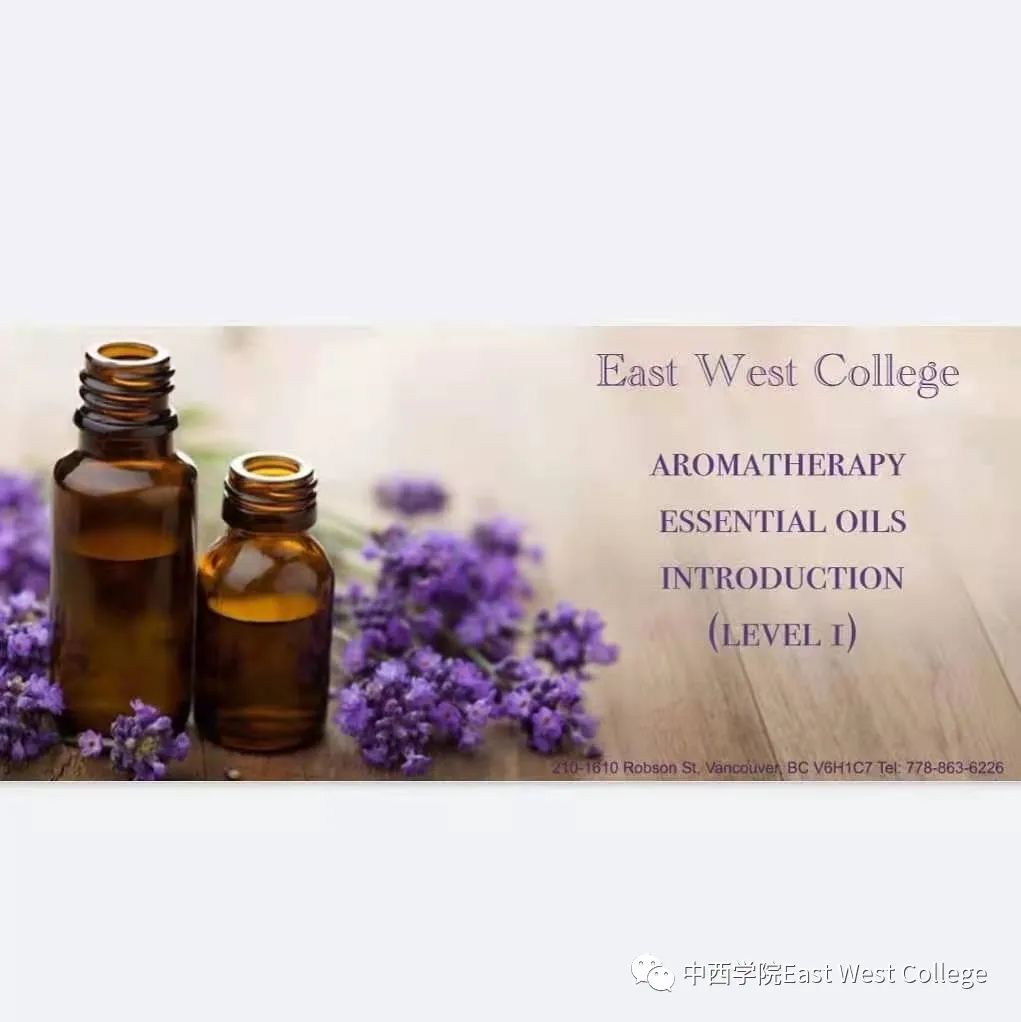 #ieltscourse #9score
Canadian Immigration Service has just had its second amnesty. 90,000 work permit holders and graduates will have the opportunity to obtain PR. Blessed are those who need to take IELTS to apply for studying abroad or a PR! East West College has invited a PhD lecturer who got nine points in IELTS. He will teach both in class and online. The class is rich in content, easy to understand. The opportunity is rare in a lifetime. Come to East West College to register!
On-line automatic appointment system:https://appointment.eastwestcollegeca.com/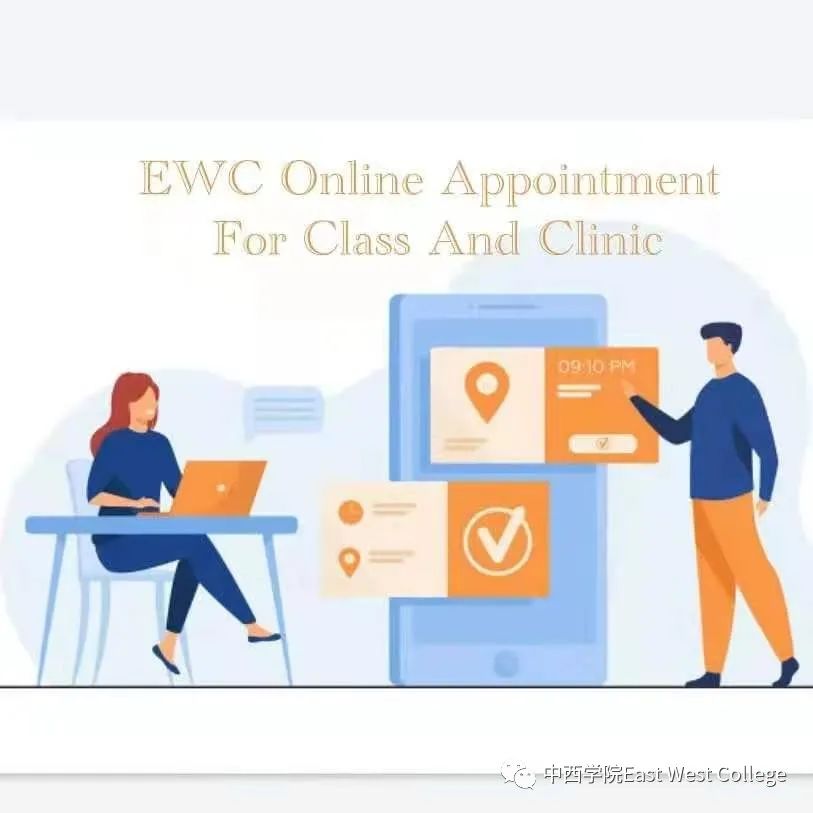 East West college accepts WORK BC full scholarships and special scholarships from East West college, and the tuition fees are tax-deductible. Students studying in East West college can enjoy two years of free repetition and life-long education. The internationally recognized diplomas and certificates of the Chinese and Western Institute are available online
https://verify.eastwestcollegeca.com/verify/
If you want to inquire about the courses and open lectures of East West college, please scan the QR code below, and friends are welcome to ask questions
Main campus address:
210-1610 Robson St., Vancouver,V6G 1C7
Free underground parking
Mobile phone:+17788636226
Wechat:eastwestcollege
Student registration and student service and online course address
Address of student registration, English test, online class, library and self-study room
5618 Imperial St, Burnaby,V5J 1E9